A crucial part of owning any vehicle is performing routine body maintenance.
Taking good care of the body of your car can assist to maximise its value, lifespan, and beauty. The following article discusses the necessity of routine car body repairs and maintenance and how you can ensure your vehicle is maintained as best it can be:
Protecting your investment.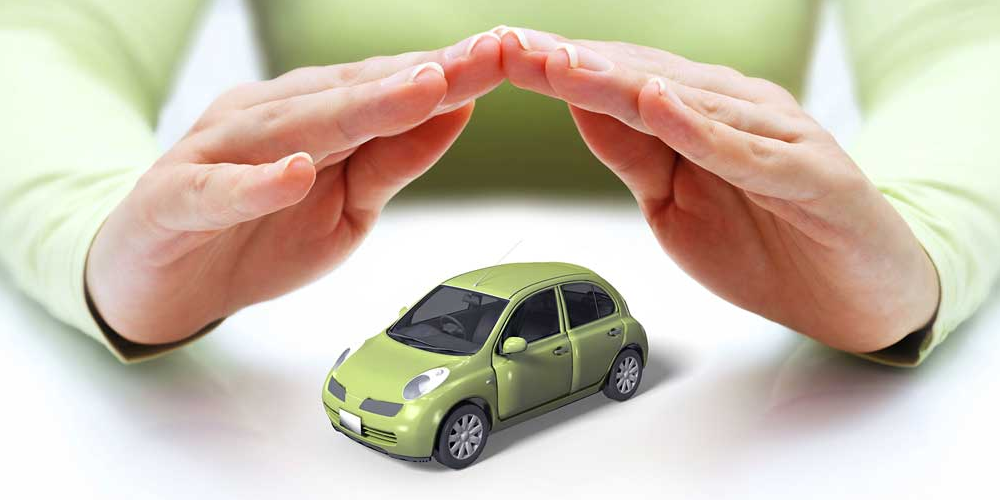 Your vehicle is probably one of your largest purchases, therefore it makes sense to safeguard that investment by maintaining it in good shape. Rust, dents, and scratches may all detract from the value of your vehicle, so regular car body repair can assist.
Improve the safety of your vehicle.
A vehicle that is kept in good condition is one that is safe. The structural integrity of your car in an accident will be impacted by the state of its body. For families with children, it is especially crucial to guarantee that your vehicle is safe to drive through regular body maintenance.
Enhance the appearance of your vehicle.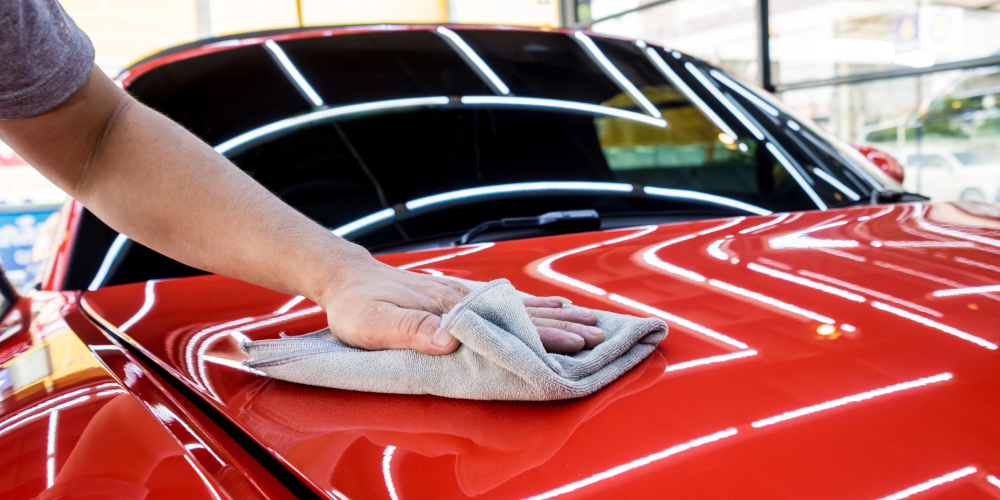 Driving a spotless, well-kept car is an enjoyable experience that makes you proud. Maintaining the appearance of your car on a regular basis will help you feel better about it and keep it looking its best.
Save your money:

In the long term, regular car body repair can actually cost less. You will save money maintaining your car by avoiding expensive repairs and replacement parts down the line when something more serious occurs. Additionally, if you decide to sell or trade-in your car, you'll get a better return on your investment if you keep it well-maintained.
What sort of car body maintenance is recommended?
Here are a few easy actions you can take to maintain the body of your car:
Wash and wax your car regularly.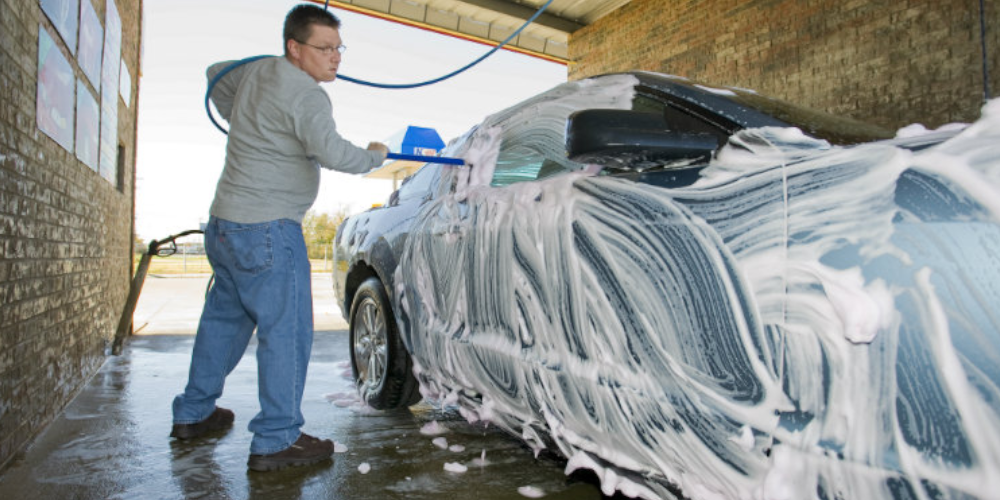 Your car's paintwork can be shielded from the elements and kept from rusting with regular washing and waxing. Plus it looks great.
Do not delay fixing dents and scratches.
Small dings and scrapes might not seem like a huge concern at the time, but if ignored, they can develop into more serious issues. Ensuring you remove dents or scratches from the body of your car as soon as you detect them will help avoid bigger problems down the line.
Check your vehicle for rust.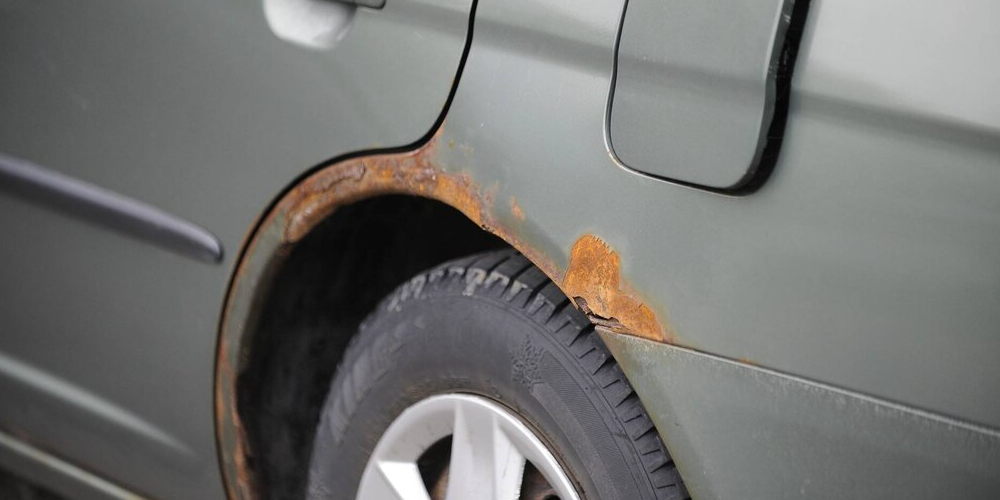 Older cars frequently experience rust, which may swiftly spread if not addressed. Make sure to frequently inspect the body of your vehicle for rust and scratches and have them repaired as soon as you see them.
Protect your car from the elements.
To keep your car safe from the weather if you don't have access to a garage, try and keep it in a covered space. Rust and other sorts of damage will be less likely to occur as a result of your vehicle being exposed to the elements for too long.
In conclusion, maintaining your vehicle's body on a regular basis is crucial. Taking good care of the body of your car can assist to maximise its value, lifespan, and beauty. You can maintain the body of your car in excellent condition for many years by following these easy instructions. Should you wish for the damage to be repaired by a professional then don't hesitate to get in touch using our dedicated quotation form. Simply provide details and images of the damage and we will get back to you with an accurate quotation.