We are proud to announce the opening of the brand new state-of-the-art EASR Bodyshop located at 19a Mason Road, Norwich. Our body shop caters to all manner of vehicle body repairs including paintless dent repair and paint repairs as well as cosmetic services such as diamond-cutting alloy wheel restoration using our hi-tech specialist lathes.

We advise you get in touch using our dedicated quote form for all your vehicle repairs as it gives you the opportunity to upload images of the damage allowing us to provide you with a more accurate quotation. Many of our services can be performed while you wait or with a very quick turnaround and the quality of our work exceeds industry standards and is sure to maintain, if not increase the value of your vehicle.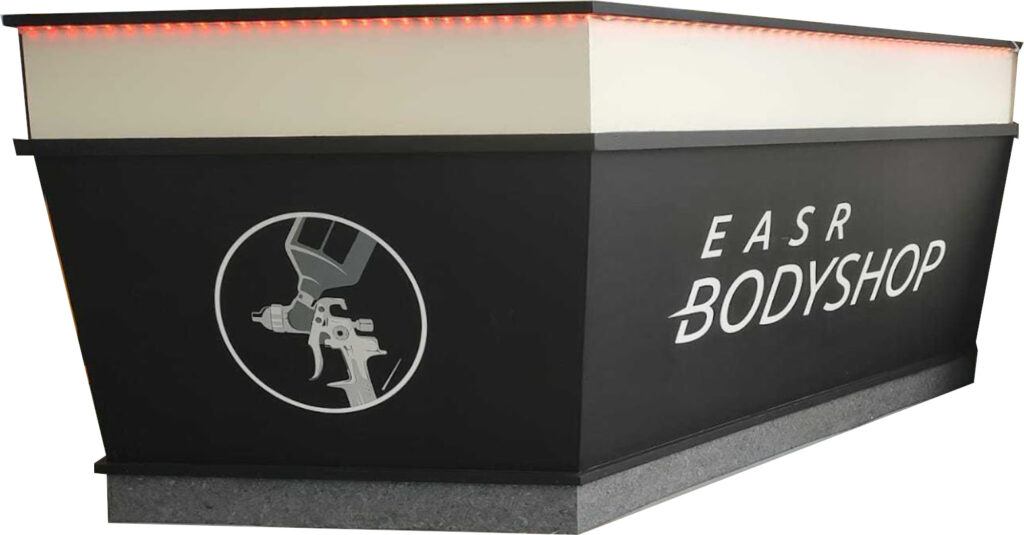 Our Services


Car Body Repairs
We constantly use the best methods to deliver the highest quality work. Please contact us about any car body repair requirements using our dedicated form, providing information and images of the damage.


Alloy Diamond Cutting
The luster of your alloy wheels will be restored by our diamond-cutting lathe machines, as our technicians are masters at removing curb and scuff marks to your alloys to their factory finish.


Alloy Wheel Restoration
For our specialised alloy wheel restoration service, visit EASR Bodyshop. Your wheels can have chips, scuffs, and scratches removed, giving them a high-quality factory finish at an affordable price.


Paintless Dent Removal
For dents in a car's bodywork, our paintless dent removal (PDR) service involves bending the panel without painting it. Our efficient service can often be completed within an hour.


Vehicle Paint Repairs
We specialise in repairing vehicle paint damage at EASR Bodyshop Norwich. From little chips to noticeable damages. Our mechanics will ensure that your car's paint job looks brand-new.


Insurance Work
We use a variety of cutting-edge techniques and equipment to restore your vehicle to manufacturer standards. We specialise in accident and insurance repairs for all kinds of vehicles.
We provide every kind of auto body repair in Norwich and the surrounding area. We provide paintless dent removal, insurance work, alloy wheel restoration, and restorations, as well as cutting-edge alloy technology, all under one roof in our state-of-the-art purpose-built facilities. We also offer vehicle paint repair work. Contact us using our inquiry form with your needs; our specialised technicians have years of combined industry experience and we a re happy to provide an obligation-free quote.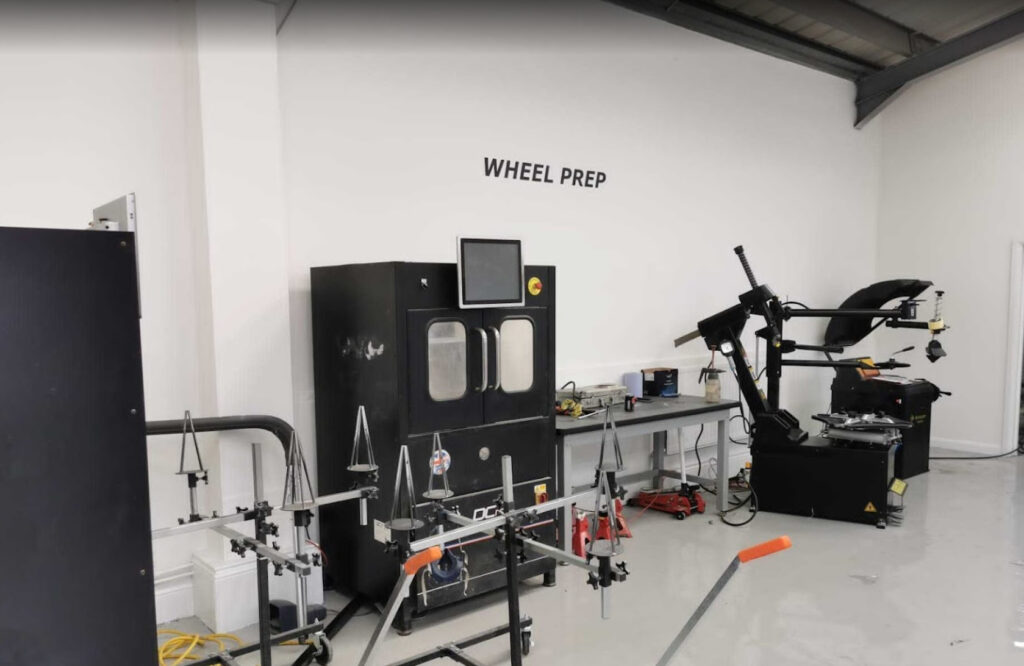 How to find us.
Over the years we have built a fantastic reputation as one of the leading paintless dent repair and vehicle refinishing specialists in Norwich and the surrounding area. We are acknowledged as one of the leading experts in our field thanks to our comprehensive commitment to quality workmanship and the use of cutting-edge specialised technology with insurance firms and manufacturers endorsing and authorising our work.

Before accepting your vehicle, we perform a thorough estimate to determine the necessary cost to repair the damage. Our committed team guarantees to follow the proper repair, paint, and MET processes, we make sure that every member of our staff is kept up to date on training ensuring that our work always is executed to the greatest standard. Contact EASR Bodyshop today for all your vehicle body repairs, alloy wheel restoration and other cosmetic body and wheel repairs for your car or van.